The Restorative Practices model is designed to be deployed in a particular location, with people who live there, in connection with the living world. Through the intervention model, you will be building community, and for this reason, in order to join a pilot location, you must live within 25 miles of the location. We add new locations as certified facilitators become available (learn about becoming a certified facilitator here), and initiation criteria are met. If you are interested in becoming a pilot location, click here for criteria.
Maui, Hawa'ii
In collaboration with HAPI (the Haiku Aina Permaculture Initiative), Maui, Hawa'ii. Beginning 2020.
Greater Seattle Area, Washington
Beginning Spring 2020.
Click here for information about launching a pilot location.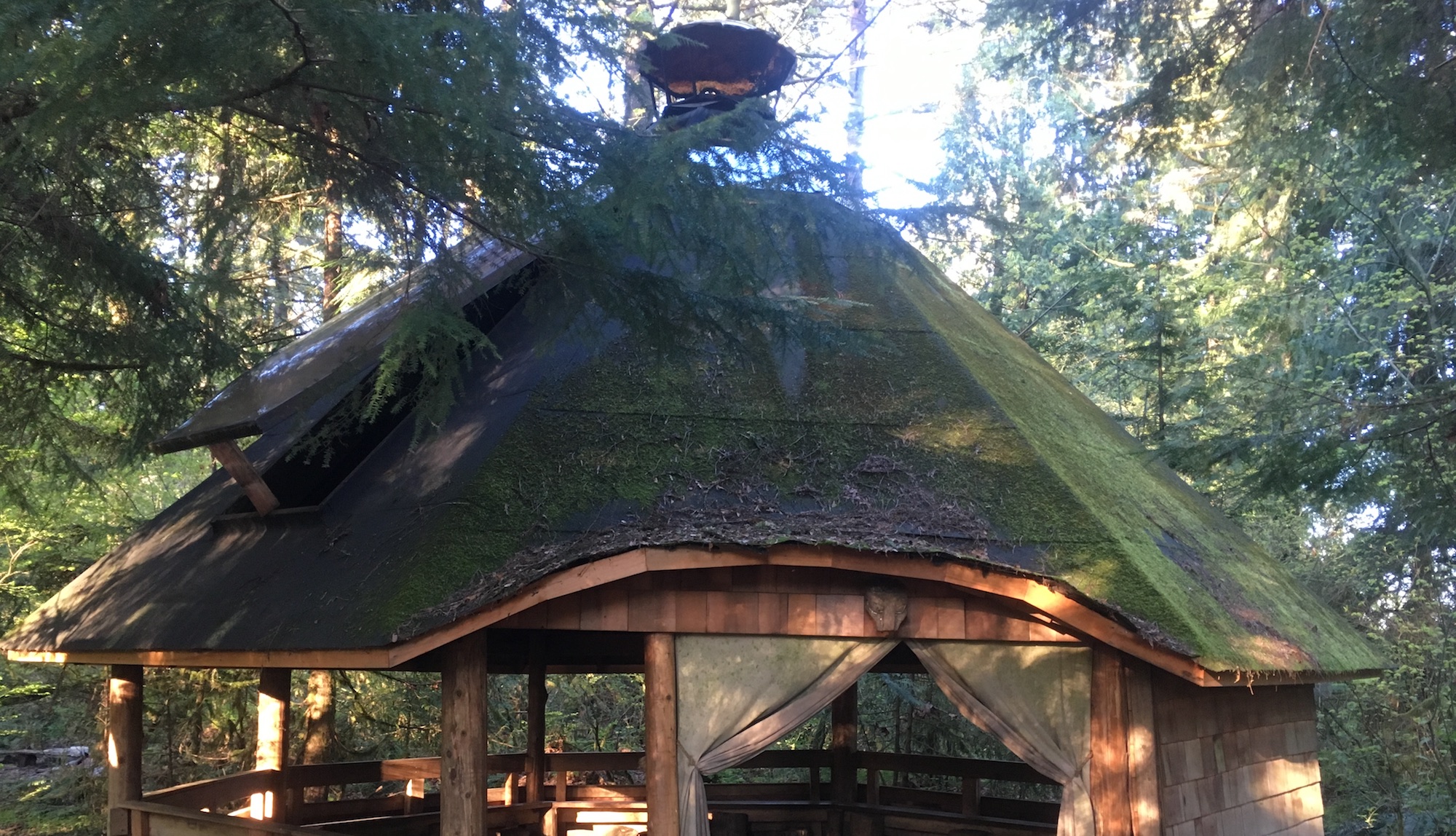 Pilot locations for the Restorative Practices model.