Its about stress, people.
60-80% of visits to primary care physicians are stress-related.
-JAMA Intern. Med (2013)
Right now, in America,
80% of the adult population reports having experienced a significant stressor in the past month. (APA Stress in America Survey 2017)

Of those people, 34% had physical or emotional symptoms such as headaches, 33% reported feeling overwhelmed, 33% reported feeling anxious or nervous, and 32% reported feeling depressed or sad. (APA 2017)

As both a cause and effect of this, approximately 80% of the American population has experienced at least one significant Adverse Childhood Experience (ACES study 1998)

Tragically, most Americans are lonely. 54% say no one knows them well. 46% say they always feel alone. Loneliness is a consistent pathology across all categories of mental illness. (Cigna Loneliness Index 2018)

Heartbreakingly, in the US, greater than 1 in 4 children is physically abused, 1 in 5 is sexually abused, 1 in 7 is emotionally neglected, and 1 in 10 is physically neglected.

1 in 4 families are dealing with substance abuse, 1 in 5 families with mental illness, and 1 in 4 families with parental separation or divorce.

Between 2006 and 2011, inpatient visits for suicide, suicidal ideation, and self-injury increased by 104% for children ages 1 to 17 years, and by 151% for children aged 10 to years old. For children!
This is not a physical health issue (although people are physically sick).
This is not a mental health issue (although people are struggling with mental health.)
It is a physiological issue.
And it is happening because we have deviated so dramatically from the historical and evolutionary baseline that keeps humans well.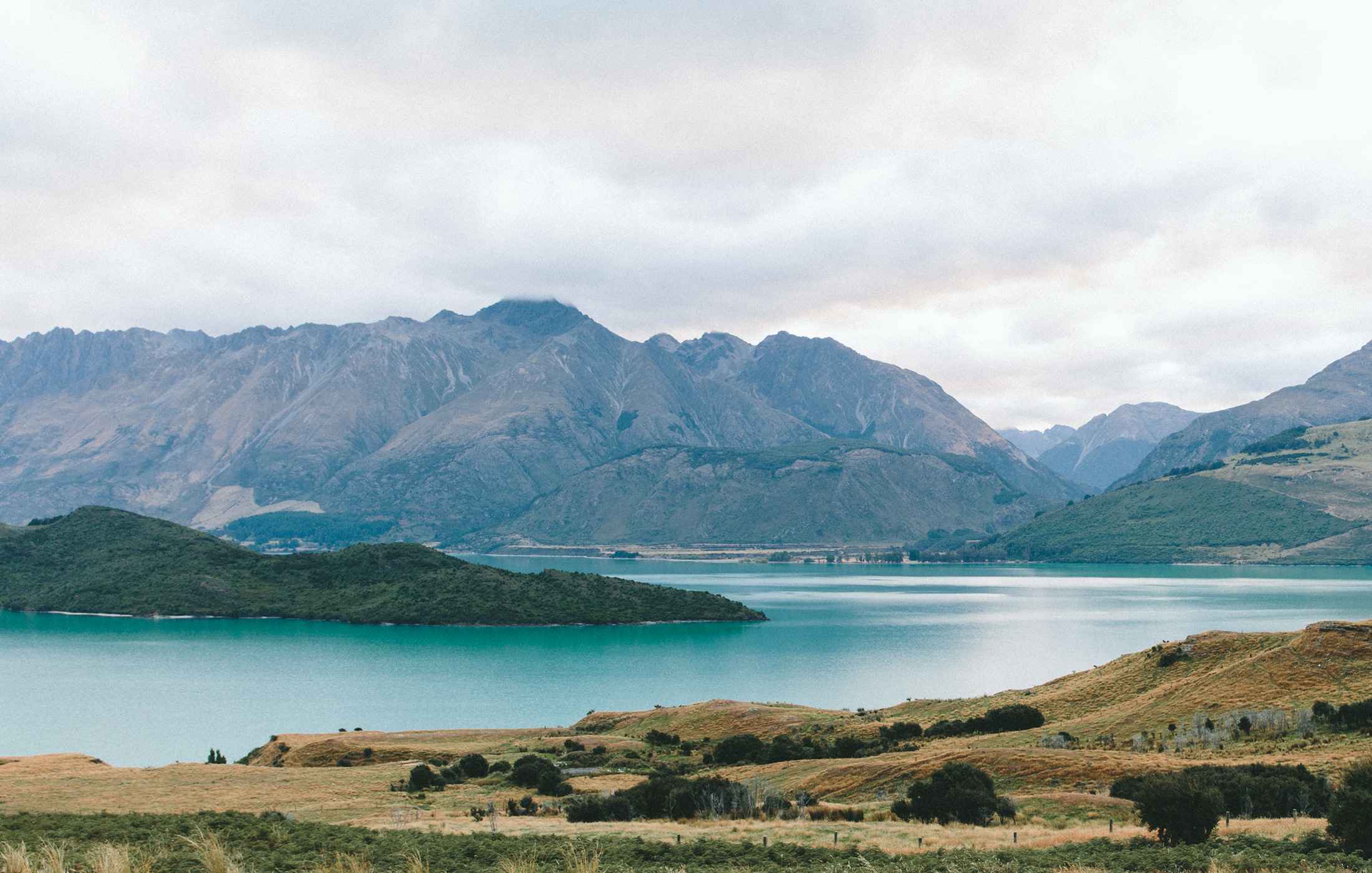 connection
— phenomenology